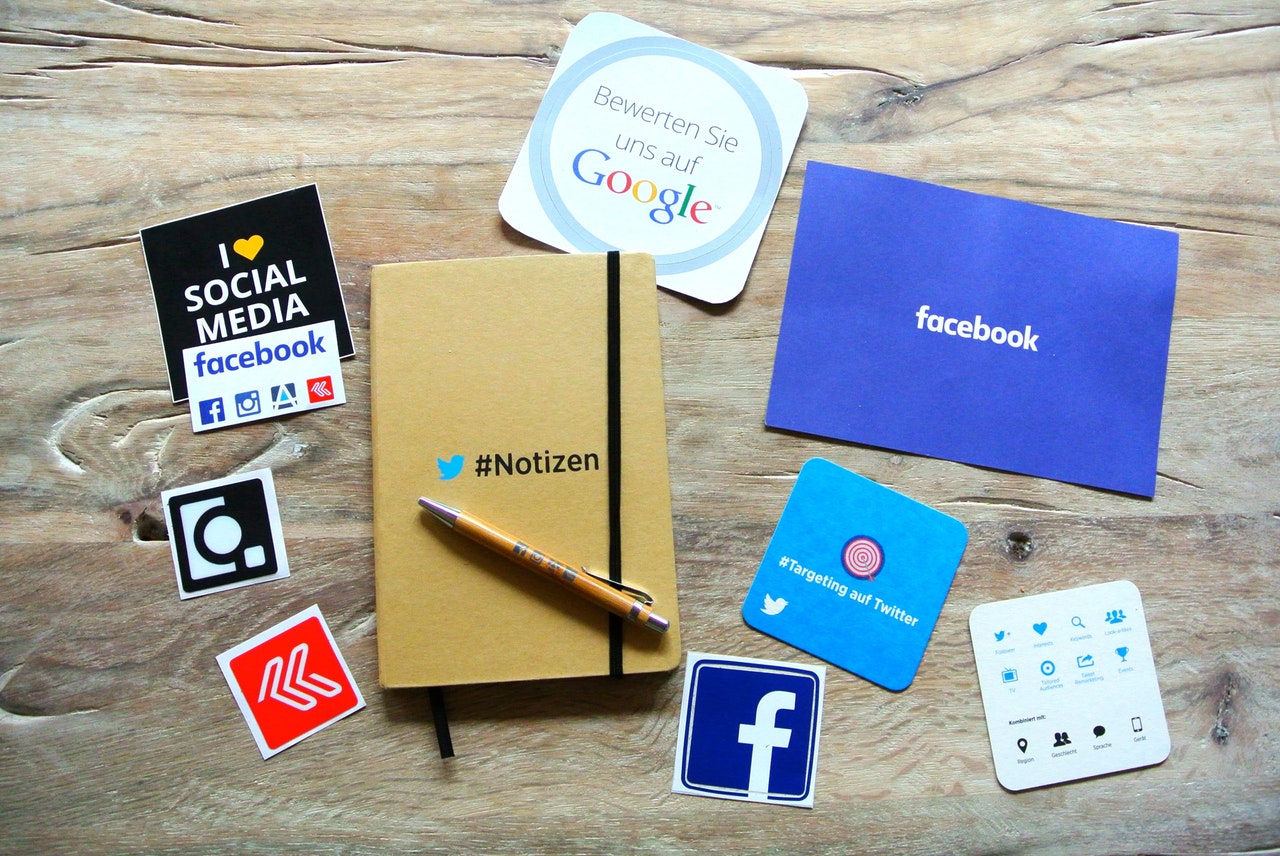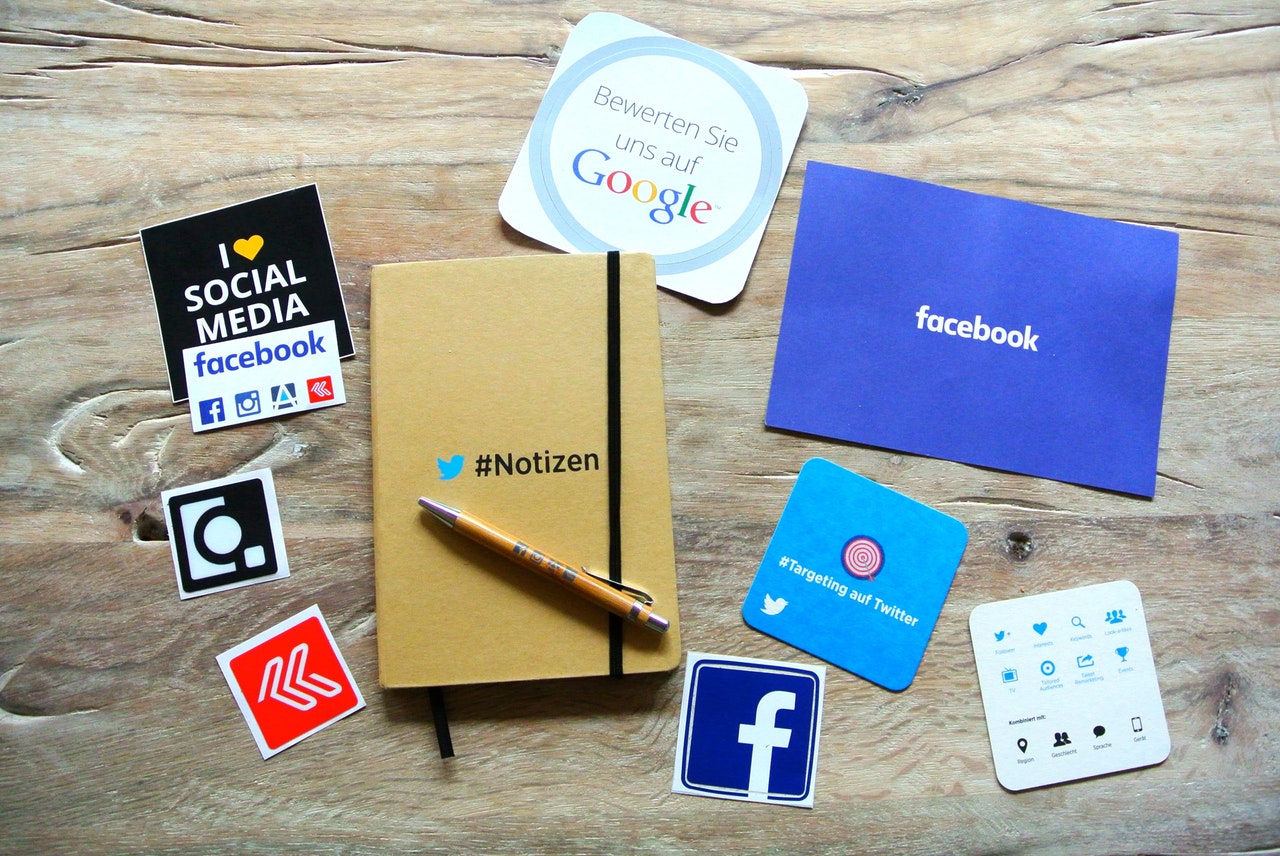 To be successful in social media, you have to have followers and people who are listening to you. If you are just starting in business, how do you build that following? Check these tips from marketing experts.
Get the Inside Track. Find out who is discussing your product or industry and where they're doing it. If users are already talking regarding your product on Twitter, for example, that's an honest place to start out building. Focus on one or two communities at the start.
Know Your Audience. You can use Twitter's search to find out what people are saying about your creative company. Take time to engage them and answer their questions. This way you can start building a following. Don't worry that it will take a while. When you learn your audience members one at a time, they become loyal to you. This can offer you the inspiration you need to eventually scale and grow your community.
Leverage the People You Know. The value of your own connections and friends will be a good way to start your community. Ask them to be a part of it and to help you grow your community. E-mail lists are often overlooked as a chance to ask your existing community to follow you elsewhere. You also can build partnerships with conferences. and leveraging their audiences. Partnerships ordeals can help build your base.
Make It Easy. If you want people to share, help them. When they register, offer them a checkbox to register for your newsletter. Ask them to like you on Facebook and to follow you on Twitter as the part of your ordering process. Suggest opportunities for them to share with their friends. You'll be surprised how many people can take the step to follow or share simply because you took the time to ask.
It's Not About Numbers. Getting 50 more followers (or even 5,000) doesn't mean much in itself. Think about building a quality following that is engaging with and sharing your content. According to a 2009 Nielsen study, 90 percent of consumers trust peer recommendations while only 33 percent trust online ads. Your goal should be to turn your users into advocates who facilitate spread the word concerning your startup in a means you could never do on your own.
Following Doesn't Happen Overnight. Conversations will sound forced at first. Keep building your following one person at a time. Eventually, you'll get to the point where you are represented by quality people willing to share your information and get your business.
Connect them to Each Other. Having Twitter followers or Facebook likes doesn't mean you have a community. Just having a number of people following you is not enough. You have to connect them with each other. By focusing on building an area where members seek advice from one another, not just you, you're on the thanks to building an ascendable community that may sustain itself. Make sure your followers give value.
Try New Things. In some ways, a small community is often a blessing. It provides you the flexibility to do new things with little concern of failure. When you have nothing to lose, this is the best time to come up with wild ideas that might work.
Be Yourself. Think about a number of your favorite brands online. Are they dry and boring, or do they need a definite personality or brand voice? Now's the time to build your own brand voice and have a good time with it. Let your personality come through to your followers. They will like you more if you don't try to be someone else.
Track Your Efforts. Put some numbers behind what you're doing and track them back to your company's goals.  Your data are telling you something. A vibrant community will bring you more followers, keep current users engaged, and provide valuable feedback to help improve your product.
Follow these tips, and soon, you'll be enjoying success.
Author: Usman Raza is a marketing specialist at PSDtoWPService.com and co-founder of Christian Marketing Experts. He has been writing for magazines and newspapers since 2001, and editing and managing websites since 2006. A generalist, his most covered topics are business and technology. Follow him on Twitter @usmanintrotech.