It takes efforts to make your business website look appealing. Business owners must avoid a very big mistake they usually commit while getting their website designed. They need to realize that their website is a source to reach out for the prospective customers.
Business owners often think that their websites are completely theirs, and so must be designed based on their own requirements. It is perfectly possible for businesses to lose customers if they are not satisfied with the website. Every bit of detail must be improvised, made better and better every time with continuous upgrades so that the website visitors are able to access it quickly and easily. People lose interest in the product if they have to struggle with the complicated website design. If you are going to invest time and money into improving your web presence, you must know how to do it.
Here are good ways to do that: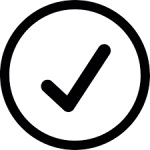 Use proper email addresses: It's a mistake to use email addresses that lack professionalism and personalization. Often, you communicate with the clients and customers using email. The email should be "yourname@yourdomain.com", instead "yourname@gmail.com". Customers won't take you seriously if you are using free email services. Don't forget to use email signatures.  There is a very nice Email Signature Template Generator from Hubspot.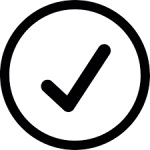 Don't assume that users always use mobile devices: It is quite common for people to use mobile phones to access the Internet, but many people still use regular computers. It is a good thing to have a website that works well on mobile devices, but it's a mistake to design a website that only works well only on mobile devices.  People get easily annoyed when they are sent elsewhere automatically. A good solution is to use a highly responsive website that can adapt to different platforms, that don't create any hassle for the users.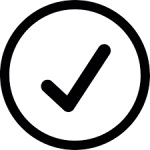 You neglect the importance of speed: Spending a lot of money on developing a website is useless if your website viewers are not able to switch between website pages quickly and smoothly. Website visitors do not prefer staying on a website if a single page is taking more than a minute to load. A good website design is useful only if other elements work in harmony too. Check the speed of your website with this helpful free tool from Google for developers – PageSpeed Insights. It shows you not only how fast or slow your site is, but also gives you the tips what you need to correct.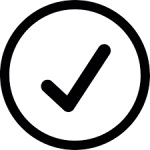 You don't check your website every day: There should be a good quality control system when maintaining a website. Google and other major websites present a message, if a website is found to be dangerous with various security issues. If people get these messages all the time, they will be reluctant to proceed. You need to check for any detail that can wreck your reputation.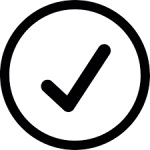 Use SSL: It is important to use HTTPS instead of HTTP. By moving to SSL technology, you should be able to improve the overall security level and you can get better performance as well. Google strongly advocates all sites to adopt HTTPS encryption.  From July 2018 with the release of Chrome 68, Chrome marks all HTTP sites as "not secure".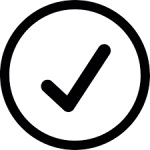 Improve outdated design: It's easy for people to spot outdated designs, especially if they have been exposed to various latest web design techniques. Although your audiences are not web design experts, they will know immediately if a website has a cutting edge look and feel or it just another obsolete design. Web design is a
combination of art and technical actions, therefore, your design should ease the experience and make everything feel fulfilling.  A lot of site owners are even not aware that the social buttons on their sites are not working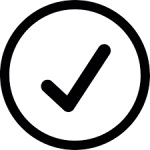 Choose proper hosting agreement: If you don't read the fine print, it is possible that you are limiting your options. As an example, the amount of bandwidth can actually be quite limited. The hosting company may charge an extra fee for additional bandwidth, which can be quite expensive if you have a spike of traffic.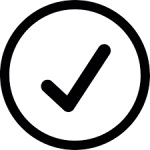 Don't neglect SEO: The right SEO techniques and tools will make your website reach the top of the Google search results. Just paste your site and check if you website has any of the basic SEO mistakes. You will find our if you page has the proper meta description and meta title, if there are any broken links, if the images are optimized, if your site is fast enough, if you have robot.txt and XML sitemap and many other tips to rank higher.