Latest SEO News – June 2018 – Seo Lab monthly digest
This is a "live" article. It will have updates once a week during all June month with all news from Google, Bing and other important companies related to SEO and Digiral Marketing.
Google
On May 24, an anonymous person added "Nazism" to the California Republican Party's Wikipedia page. And if you googled the California Republican Party from 24th till 30th of May, the Google Knowledge Panel, that draws information from multiple sources across the web, would have told you that the party's primary ideologies are conservatism, market liberalism, and Nazism. It happened because the Wikipedia page, from where the Google Knowledge Panel scraped the data for the California Republican Party, was "vandalized" so that Nazism was listed as one of its core ideologies. Wikipedia's change logs confirm that assertion, and show that the edit was live from May 24 to May 30. T his vandalism was not visible to Wikipedia readers in the text of the article, and has been removed by volunteer editors. Such errors in search happened before. For example, earlier this year, WIRED found that typing the term "Islamists are" into Google turned up the suggested search "Islamists are evil," and typing "Hitler is" turned up the suggestion "Hitler is my hero."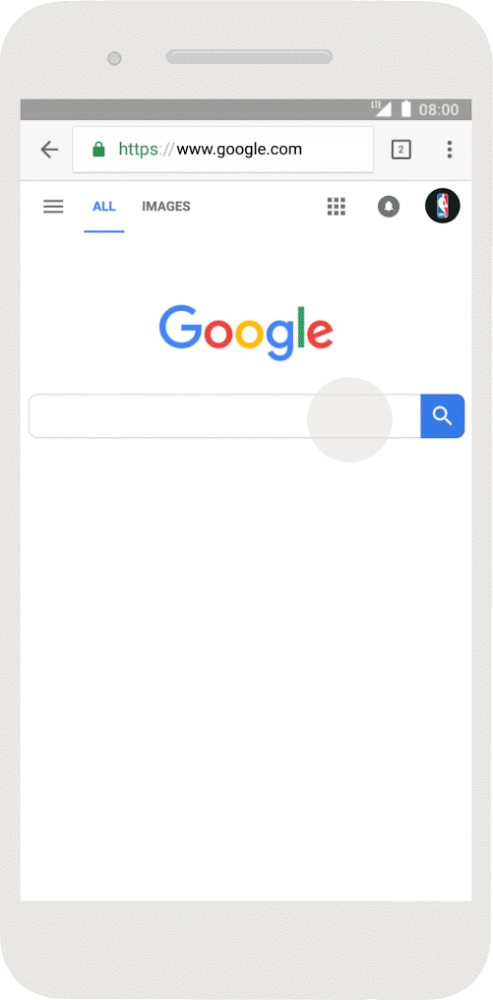 After this story with Wikipedia, Google made it easier for people and organizations to claim their Knowledge Panels on Google. To submit changes or featured image, simply search for your name or organization on Search, click or tap the prompt below the Knowledge Panel and get verified.
If you're using the Search Console Search Analytics #API, you now have access to all 16 months of data provided in the UI! If you'd like to integrate the data with your CMS or make your own tools, check out our docs athttps://t.co/cqVVyHIbUp

— Google Webmasters (@googlewmc) June 18, 2018
Google made several updates to Google Search Console:
1. If you're using the Search Console Search Analytics #API, you now have access to all 16 months of data provided in the UI;
2. Google added filters for the Web Light search appearance in Search Console's new Performance report;
3. Google launched a new tool, "URL inspection," to show how Google Search sees a specific URL. IT provides detailed crawl, index, and serving information about site pages, directly from the Google index. If a page isn't indexed, you can learn why. The new report includes information about noindex robots meta tags and Google's canonical URL for the page.
4. A new Recipe report that helps to fix structured data issues affecting recipes rich results.
Google has removed the ability for users to book rides with Uber directly though the Google Maps app. Now, instead of being able to directly book an Uber, Google Maps will give an estimate for the fare and provide a shortcut users can tap on to book a ride in the Uber app.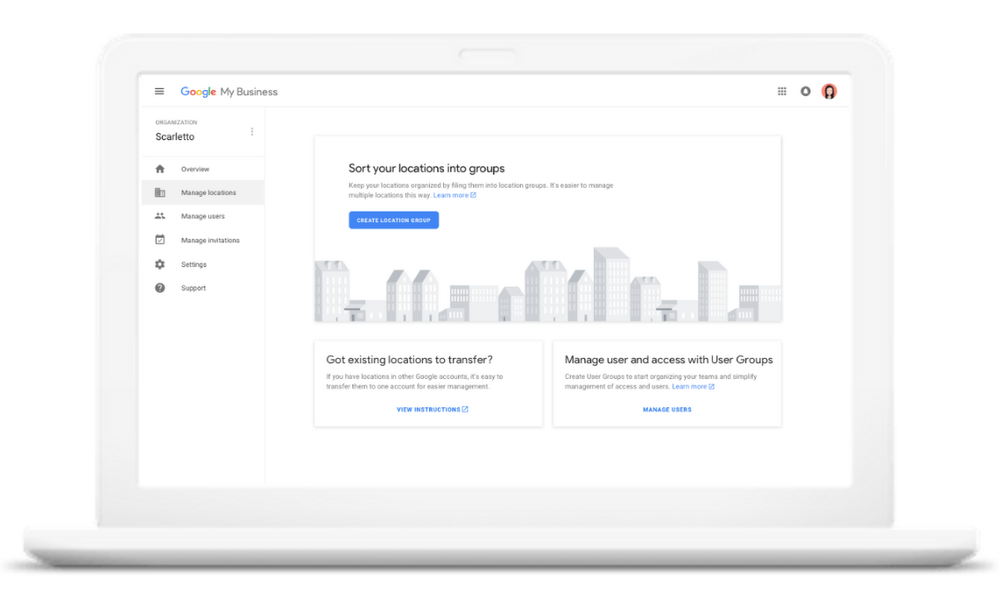 Google My Business introduced a few amazing updates:
1. If your business has televisions for watching sports events, you can add a new 'Good for watching sports' attribute in Google My Business.
2. GMB added 2 new post types: product and offer posts that allow you to post your product and promotional details to your customers.
3. GMB launched the new Google My Business dashboard for agency and platform partners. From now on, you can manage all your locations under one account, send and receive invitations to manage listings, manage location and user groups and efficiently search for locations within your entire account. Read more about this update here.
Some other notable news from Google:
– Google launched a new type of Knowledge Graph card in search results. It will appear when users search for US colleges or universities.
– Google revealed that more than 80% of hacked sites have been detected and removed from search results.
– Pages Blocked by Robots.txt Will Get Indexed if they have links. The full answer is in this video from John Mueller.
– Google has released a beta version of AdWords tool. It allows advertisers to create reports based on AdWords data, from one or more accounts, that can be later refreshed by new data and shared with others in Google Sheets.
Our search snippets are now shorter on average than in recent weeks, though slightly longer than before a change we made last December. There is no fixed length for snippets. Length varies based on what our systems deem to be most useful.

— Danny Sullivan (@dannysullivan) May 14, 2018
Meta Descriptions
While Google showed snippets with long meta descriptions (around 320 characters) in the past few months, the snippets are now back to their old length (between 150 and 170 characters).
Bing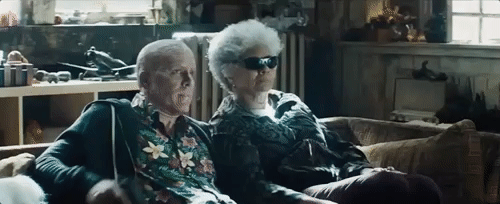 Bing announced that it will no longer allow ads for recreational guns starting from July 1, 2018. That includes BB guns, paintball guns, air rifles, and other non-lethal firearms together with accessories or devices attached to guns.
Bing Ads has updated its user interface. Among enhancements to targeting settings you can see new location targeting, ad schedule targeting, and device targeting settings that allow you to manage your targeting in bulk and shows you performance metrics inline to help you make more informed decisions. To Dimensions tab Bing added a column selector to customize the grid, filters for easier management, new reporting such as age and gender, geographic and time quarter, return on ad spend, revenue and others.
Bing introduced new payment related features to the Bing Ads App. Advertisers now can add funds on mobile. In addition, Bing integrated the add funds feature, with the help of which you can use one email address and password to access all of your Bing Ads customers, switch between customers and add customers at any time. You will no longer need to sign in and out within the app to complete these types of tasks.
Bing made it easier to create Bing Shopping Campaigns with the GMC Import tool:
 Save time for maintaining two separate feeds for Bing Ads and Google AdWords.
Import product offers more easily from GMC to Bing Merchant Center (BMC).
Keep product offers fresher across both platforms through scheduled importing of the feeds in BMC.
The GMC Import's scheduling capability includes daily, weekly, monthly and now options.
Saved schedules can be changed by clicking Manage existing imports and editing the schedule.
See other updates here.